It's that time of year again, fair season! Those who had kids go through or themselves participated in 4-H or FFA, know that summer is the time for fairs and shows! In our family we liked to call it our fair holidays, as some summers we were at a fair every weekend from the last weekend of July to the middle of September. It was busy, but definitely some of my fondest memories! This article wants to highlight some of the benefits for youth exhibitors, and why they should try to attend fairs and exhibitions.
Now being a 4-H leader of the same poultry club I went through, I'm noticing that families are not as inclined to plan their summer around the fairs, but rather have an emphasis on different, more traditional, types of family vacations. There are so many different draws and pulls for families and youth these days, making it hard for fairs to compete for their attention. This article touches on some of the reasons why I think youth should participate and exhibit at fairs and shows.
Educational
A quality show or fair can be an opportunity for youth to learn so much about the exhibition poultry hobby! Just being in the show hall surrounded by birds and other exhibitors provides youth the opportunity to soak in the experience and absorb all that is going on. It is definitely one of those learn to do by doing activities, as the 4-H motto goes!
Networking
When else can you get a bunch of poultry enthusiasts, breeders and exhibitors all in one place other than a poultry show! This provides the perfect opportunity to connect with other seasoned or novice breeders who can share their experiences and tips. It also gives you a chance to connect with the breeder of your favourite breed, if they are entered at the show.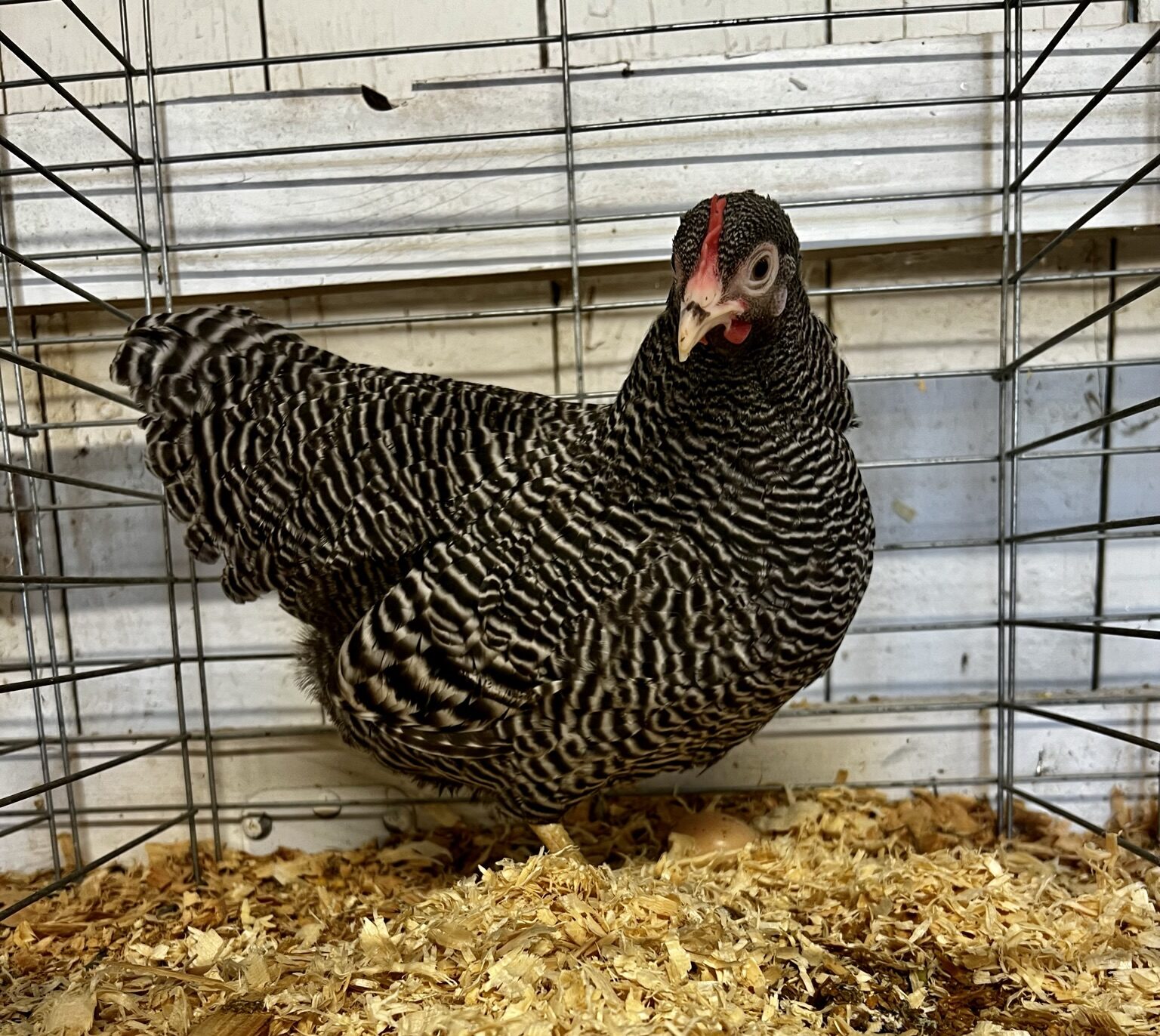 Accomplishment
After all of the hours of feeding, cleaning, hatching, bathing and other chores, the poultry show is the time to show off all your hard work! Getting that first place ribbon or best of breed or any other goal, makes all of that hard work at home worth it! If you don't make the time to bring your birds to a show or fair, you'll never be able to be recognized for all of the hard work and many hours you put into your birds.
Discover the hobby more
Coming to a show or fair helps expand your experiences in the poultry hobby! It is a great place to see different breeds of birds that you might not have even heard of before or seen in real life. As well, usually at fairs there are different activities and organizations associated with the poultry show. Connecting and getting involved with your local poultry group or 4-H club is a great way to expand your exhibition poultry experience!
They're fun!
At the end of the day, poultry shows are just fun and have so many benefits for youth exhibitors! If you've caught the exhibition poultry bug, the next best place to hanging out with your own birds is being at a poultry show surrounded by birds and other like-minded people. Plus, sometimes there is some prize money!
By Matthew Smith