Offering support, exhibitions and education for poultry enthusiasts at all stages
The APA works to support the community breeding and raising Standard Bred Poultry in all its phases with a goal on breeding to the Standard of Perfection. 
Advanced Poultry Knowledge
The APA supports advancement of Poultry knowledge and education in all phases, ensuring the longevity of Standard Bred Poultry.
Poultry Exhibitions & Events
The APA creates and manages the Standard Of Perfection for standard Bred Poultry to be exhibited and judged and offers annual exhibitions for competition.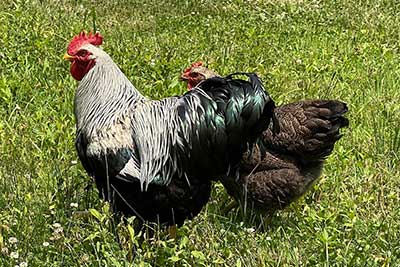 Find an Accredited APA Judge for your Upcoming Exhibition.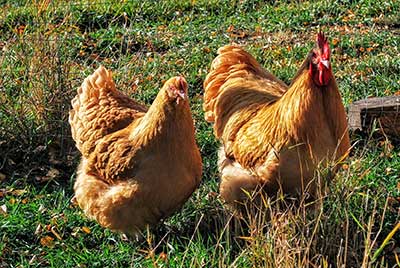 Explore upcoming events in your area across North America.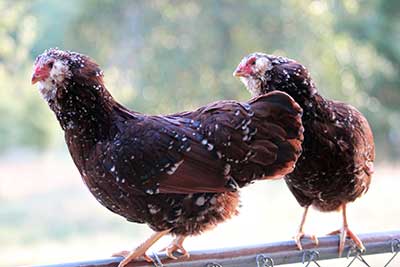 Find a Local Poultry Club that supports the APA mission and Vision.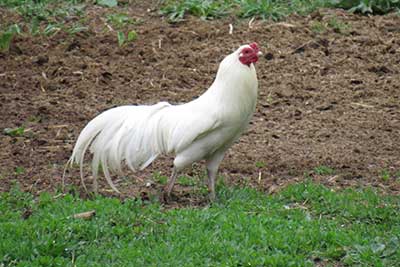 Explore the accepted Breeds and Varieties for APA Sanctioned events and shows.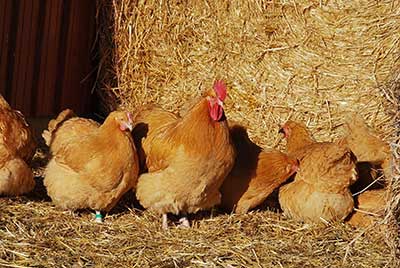 Purchase a copy of the Standard of Perfection and other poultry related gifts.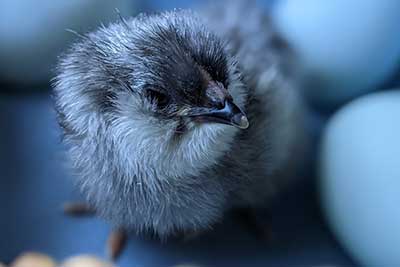 Learn more about our Partner the Youth Exhibition Poultry Association.
The APA is the oldest Livestock organization in North America, and by becoming a member you are joining a community passionate about maintaining Standard Bred Poultry, improving knowledge and education, and supporting mentorship and events. 
What Are Black Flies? Black flies are tiny, blood-sucking flies in the insect family Simuliidae and are often called buffalo gnats or turkey gnats. Contrary to their name, black flies
Read More »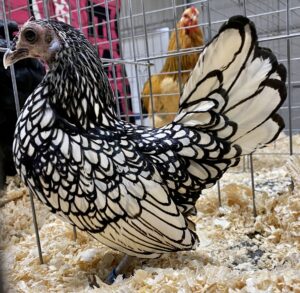 This is the fourth and final article in a series by Pat Malone, being republished from the 1989 APA Yearbook. This article focuses on tips and comments for prospective judges.
Read More »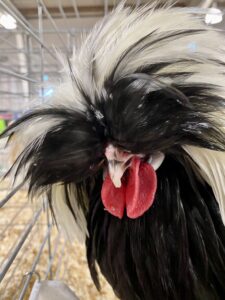 This is the third article in a series of four by Pat Malone, being republished from the 1989 APA Yearbook. This part focuses on tips for licensed poultry judges. 1.
Read More »
Subscribe to
our Monthly Newsletter