Offering support, exhibitions and education for poultry enthusiasts at all stages
The APA works to support the community breeding and raising Standard Bred Poultry in all its phases with a goal on breeding to the Standard of Perfection. 
Advanced Poultry Knowledge
The APA supports advancement of Poultry knowledge and education in all phases, ensuring the longevity of Standard Bred Poultry.
Poultry Exhibitions & Events
The APA creates and manages the Standard Of Perfection for standard Bred Poultry to be exhibited and judged and offers annual exhibitions for competition.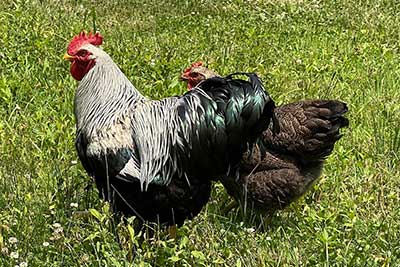 Find an Accredited APA Judge for your Upcoming Exhibition.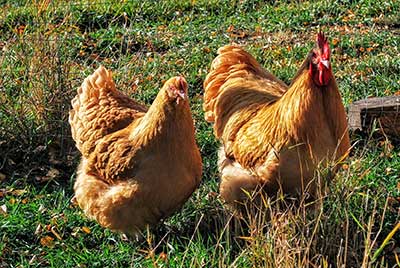 Explore upcoming events in your area across North America.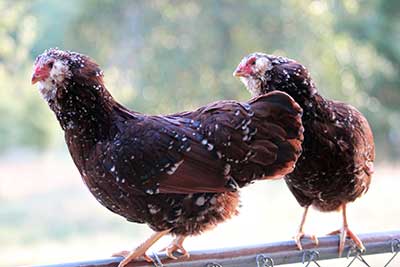 Find a Local Poultry Club that supports the APA mission and Vision.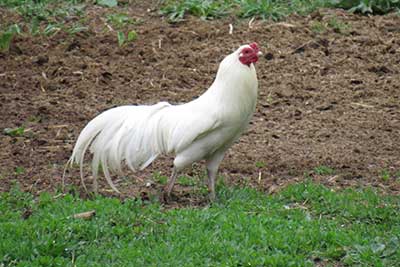 Explore the accepted Breeds and Varieties for APA Sanctioned events and shows.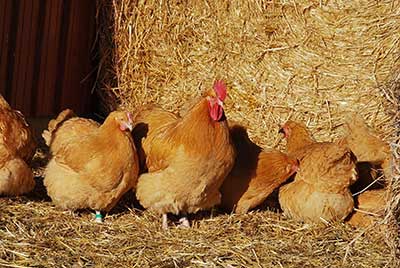 Purchase a copy of the Standard of Perfection and other poultry related gifts.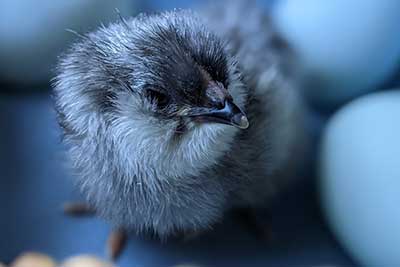 Learn more about our Partner the Youth Exhibition Poultry Association.
The APA is the oldest Livestock organization in North America, and by becoming a member you are joining a community passionate about maintaining Standard Bred Poultry, improving knowledge and education, and supporting mentorship and events.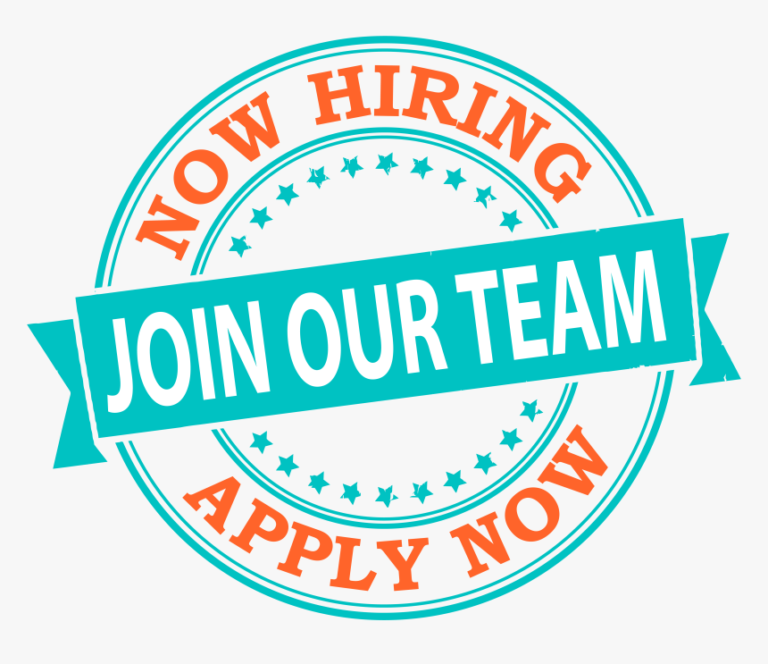 We are saddened to announce that David Adkins has submitted his letter of retirement with us. He has been a long time Secretary/Treasurer of the APA and has done an
Read More »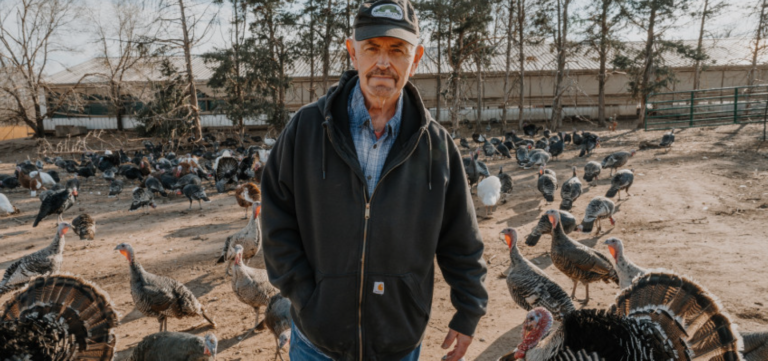 By Sheridan Wimmer, courtesy Kansas Living magazine https://kansaslivingmagazine.com/articles/2023/11/20/kansas-turkey-breeder-aims-to-protect-rare-breeds Reese's 'fringe flocks' in Kansas nurture heritage turkeys For Frank Reese in McPherson County, protecting his turkey flock has been his life's
Read More »
After many hours working to get the 45th edition of the APA Standard of Perfection, 2 sections were inadvertently omitted. The committee worked very hard to make this a great
Read More »