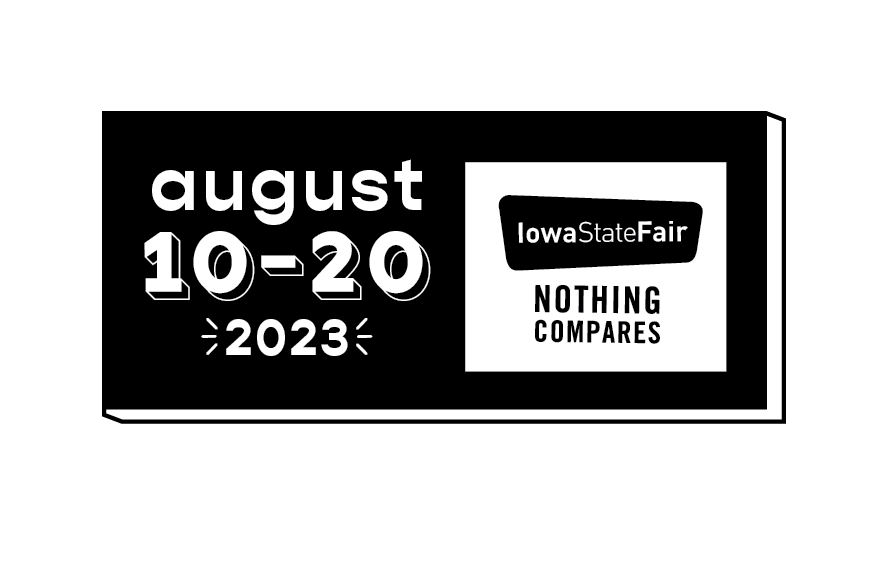 Yes
Entries must be made online at www.iowastatefairentry.org.
ENTRY DEADLINE IS JULY 14. ENTRIES MUST BE SUBMITTED ON OR BEFORE JULY 14. NO LATE ENTRIES ACCEPTED.
Show Schedule:
Saturday, August 12
8:00 a.m. Poultry may arrive
10:30 a.m. Junior Egg Rolling Contest – 12 and under
11:00 a.m. Egg Rolling Contest
Noon Poultry must be in
4:00 p.m. Rooster Crowing Contest
TBA Egg Quality judging
Sunday, August 13
9:00 a.m. Poultry judging
TBA Awards Ceremony
6:00 p.m. Poultry released
9:00 p.m. Poultry must be out
If you have questions, please contact the Iowa State Fair Entry Department at 515-262-3111 ext. 267 or [email protected].