This article is about how winning best of breed and variety are the true test of an exceptional breeder, and is being republished from Acorn Hollow Bantams website with permission from Lou Horton.
Many of today's exhibitors do not believe that they have had a good day at the show unless they win one of the classification championships at the least. As I see it, the real test of the quality of one's birds is how well one does at the variety and breed level. Why do I say that? I say that because that is where the judge is actually comparing "apples and apples." The judge is no longer comparing "apples and apples" when choosing among several breeds and it gets worse as one goes up the chain to overall champion. So many other factors come into play at that time: a judge's personal preferences and/or biases as well.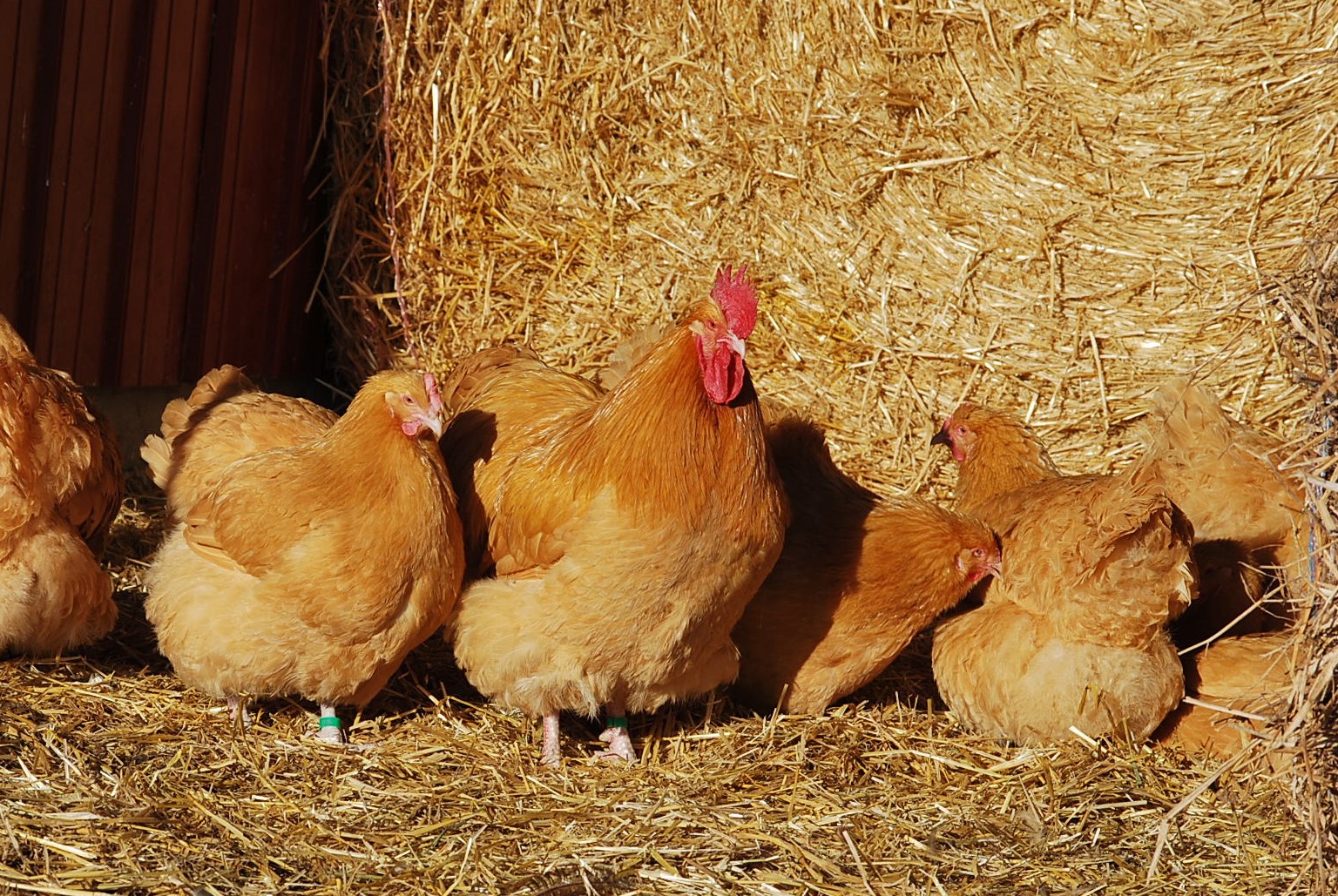 Then it gets more complicated when multiple judges get involved. I know for a fact, for example, that I won a Reserve Champion Bantam at an ABA National on one of my East Indies primarily because several judges were determined to punish a particular judge who was pushing a bird on Champion Row that he had originally sold the exhibitor. Those judges settled on the Champion Bantam Duck as an alternative choice that they could agree on. Don't get me wrong – winning such awards is an honor and a thrill but consistently winning at the variety and breed level is the purest test of the breeder's art in my opinion. If one looks back at show ads from the "golden age of poultry" in the first half of the 1900's, almost all of the emphasis was on wins at the breed level. Most of the ads emphasized wins involving displays, breeding pens, etc. Why? They did so because such awards emphasized the ability to select birds of uniform quality; "matched" birds such as the females in a trio mating.
By Lou Horton